Kochi IPL Theme Song by film maker Priyadarshan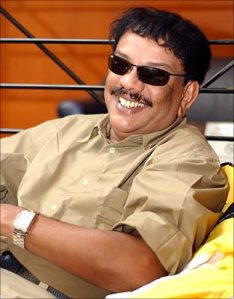 Filmmaker Priyadarshan started shooting the theme song for the Indian Premier League's Kochi team, Indi Commandos, at the picturesque Varapuzha backwaters location.
'The shoot is for the theme song which will be about two-minute long and it would encompass the beauty of Kerala,' Suresh Krishna, Priyadarshan's associate".
Video will feature backwater, Jawaharlal Nehru Stadium and music by Ousepachen. Camera by Thiru.
'The theme song will feature all the leading players in the team and for that the shooting will be in Chennai and other places as the World Cup is going on