All the KING's men couldn't help KKR win a match!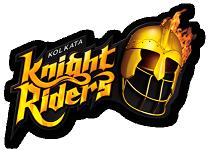 For a team that has more support staff than players; (Head coach ,Assistant- coach, Fielding coach ,Bowling coach, Throwing coach, Wicket keeping coach) and theories abound – multiple captaincy, YO-YO fitness tests and special camps,it is strange that the only form of victory that it has tasted is with a little bit of help from outside- the weather and the Duckworth- Lewis method!
The Knights seem to have got things horribly wrong this season II of the Indian Premiere League. First the controversy over multiple captaincy theory then the sacking of Saurav Gangully (as captain) at the very last moment to the mystery blogger; they have managed to be in the news for all the wrong reasons… And at the end of five games find themselves languishing at the bottom of the table with one win and one draw.
There are many questions that need to be answered for it is quite strange that the management send home  two senior players after having played them  for only two games!(Aakash chopra -2 and Sanjay Bangar-1) with a comment that cant get stranger than this…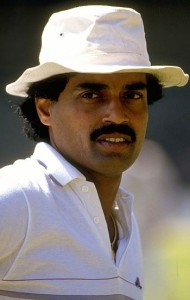 " These are two[Aakash Chopra and Sanjay Bangar] very good senior international players so John and the team management thought that if they are not going to have the opportunity [to play]it is unfair to keep them around". The fact is that both these players are ill-equipped for T20 cricket and shouldn't have been in the team in the first place.
Secondly they keep a seasoned spin bowler like Murali Kartik on the bench  till it's too late when we have already seen what the Kumbles, the Warnes and the likes of Bhajjis can do to the opposition. Then ofcourse they buy a player for 600 grands(MashrafeMortaza) and not use him!
It is high time that the KKR management especially its Chief of Cricketing Operations claimed responsibility for the team and did what is right for the Knight Riders. For the season seems to be lost but they must get back to winning ways  and if there is one person who can meet this challenge it is Saurav Gangully! You may hate to admit it, Mr. Buchanan but reinstating the captaincy to Gangully is your only  option at the moment!